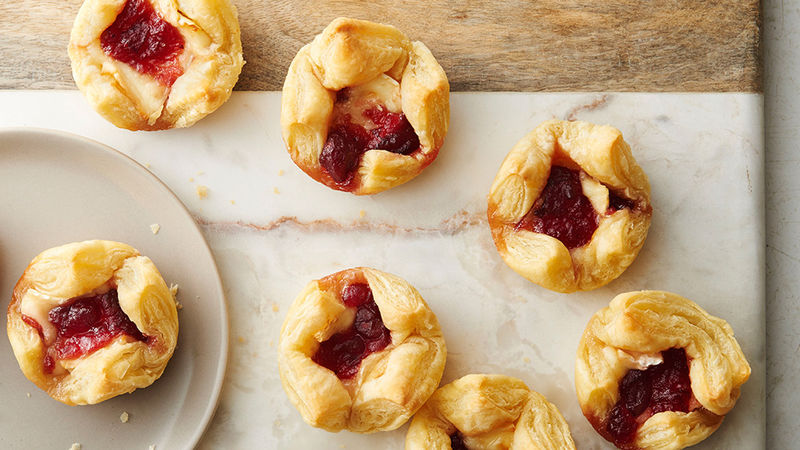 The weekend is one of my favorite times to bake and of course, eat! However, there are sometimes I only want a taste of something sweet. A great recipe for just that is cherry pie bites. They are perfect for a few people or a large crowd. You'll be sorry if you don't make them soon. 🙂
Ingredients:
2 cans crescent roll dough
21 oz. can cherry pie filling
1 cup powdered sugar
2 tbsp. milk
Directions: 
Preheat oven to 375. Grease a muffin pan with butter or cooking spray.
Unroll and separate the crescent dough. Place one triangle into each cup.
Fill all the cups with a tablespoon of pie filling.
Fold the 2 shorter ends of the dough together at the top 2. Then, pull the longer end over the shorter ones.
Bake for 13 to 15 minutes or until golden brown.
While the bites are cooling, whisk together the powdered sugar and milk.
Drizzle the glaze mixture over the bites.
Enjoy!
xoxo,
Megan