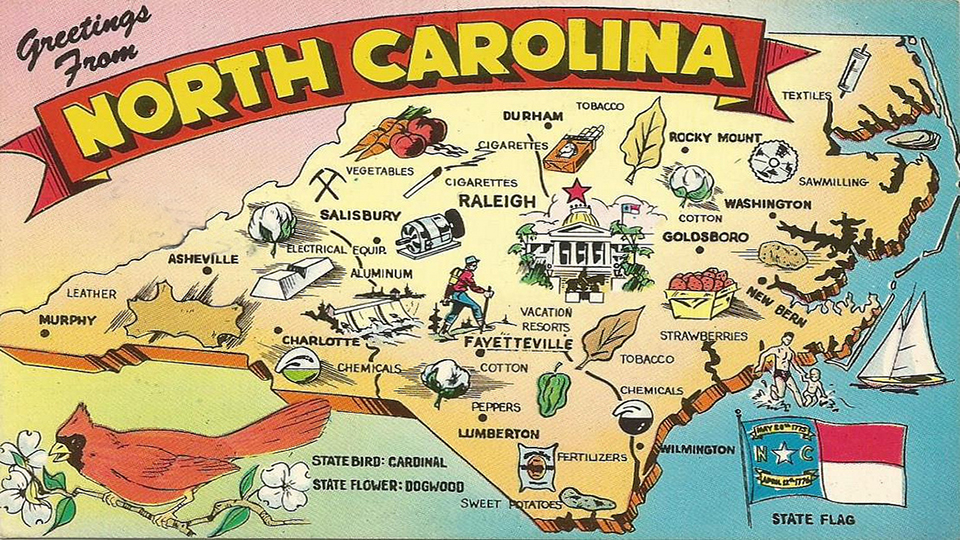 Growing up in North Carolina can be described as summers spent outside, fall days at the county fair, and a winter snowfall once or twice a year. In my opinion, it was a privilege to grow up in the Tarheel state and the South. This area of the United States is special for multiple reasons. It is more than history, food, and traditions. Growing up Southern means you learn to always treasure those around you, even if you don't know them, to live justly, and value life's little lessons, such as the ones below.
1: Respect for elders is one of the most important things.
2: Also, respect for your momma and daddy is crucial.
3: Almost every sentence should include a "ma'am" or "sir."
4: It is better to overdress for any occasion. (Football games, church, you name it-overdress.)
5: Handwritten letters don't go out of style.
6: Your family will always support you and will always be the most important thing in your life.
7: In the summer, curfews are dictated by lightning bugs.
8: Southern food is the best. You will learn how to cook your grandma's recipes by the time you are 20.
9: There is no need to be in a rush for everything.
10: Southern hospitality is a way of life that you will master by the time you are also 20.
11: School is canceled with the first flakes of snow.
12: You wouldn't want to grow up anywhere else but in the South.
xoxo,
Megan